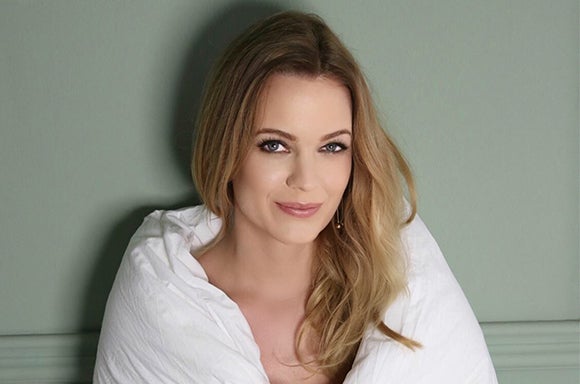 About the Brand
The science of beauty sleep
Discover the über‐efficient overnight skincare regimen that radically transforms your skin while you sleep. Research has shown that skin renewal is up to 8x faster at night –activated and supported by high quality sleep.

That´s why BYNACHT combines high‐ performance overnight skincare formulas with sleep enhancing aromatherapeutic balms and oils.

The unmatched results are achieved without parabens, paraffins and 8 silicones – after all, we want to sleep well, too.

Founder Jessica Hoyer and her team of dermatologists, sleep experts and aromatherapists created BYNACHT for one purpose only: to let you wake up with the perfect skin you´ve always dreamed of.

SHOP NOW
BYNACHT Best Sellers