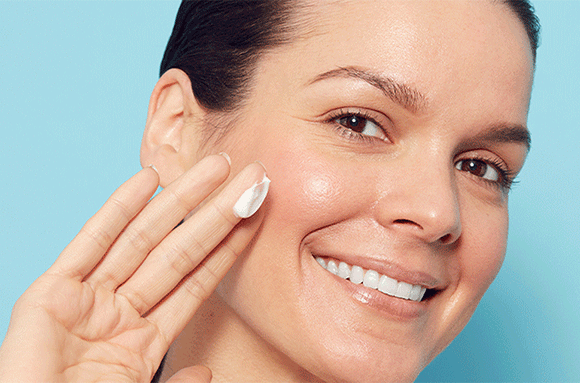 Want to join SkinStore Experts?
To help support the beauty industry at this time, SkinStore is calling for expert beauty industry professionals to become part of our exclusive #SkinStoreExperts Network.
If you're an independent esthetician, dermatologist, spa owner or beauty expert of any kind, we want to hear from you!
The program offers beauty professionals the opportunity to build your profile by creating beautiful, inspirational content on your social media channels that is engaging for your followers and SkinStore's audience.
If you're a beauty professional, please reach out to us. We want to help!