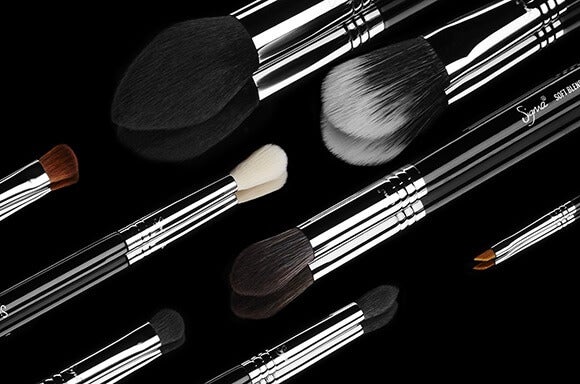 ABOUT THE BRAND
Founded in 2009, Sigma Beauty has quickly grown into a well-known international beauty brand. Their mission: to provide you premium beauty enthusiasts with the latest and best innovations in beauty.
Sigma's makeup brushes are well recognized as being amongst the best available and should be a must-have in your beauty bag. Their brushes are professional-grade, incredibly long-lasting and use exclusive synthetic fibers.
Using patented technology, the fibers are incredibly thin meaning that powder, liquid and cream products are applied more effectively with virtually no humidity absorption. Even the wooden handles are specially selected and have 8 coats of primer during the production!
This level of detail is seen in their incredible range of makeup which features a strong selection of colors and products.